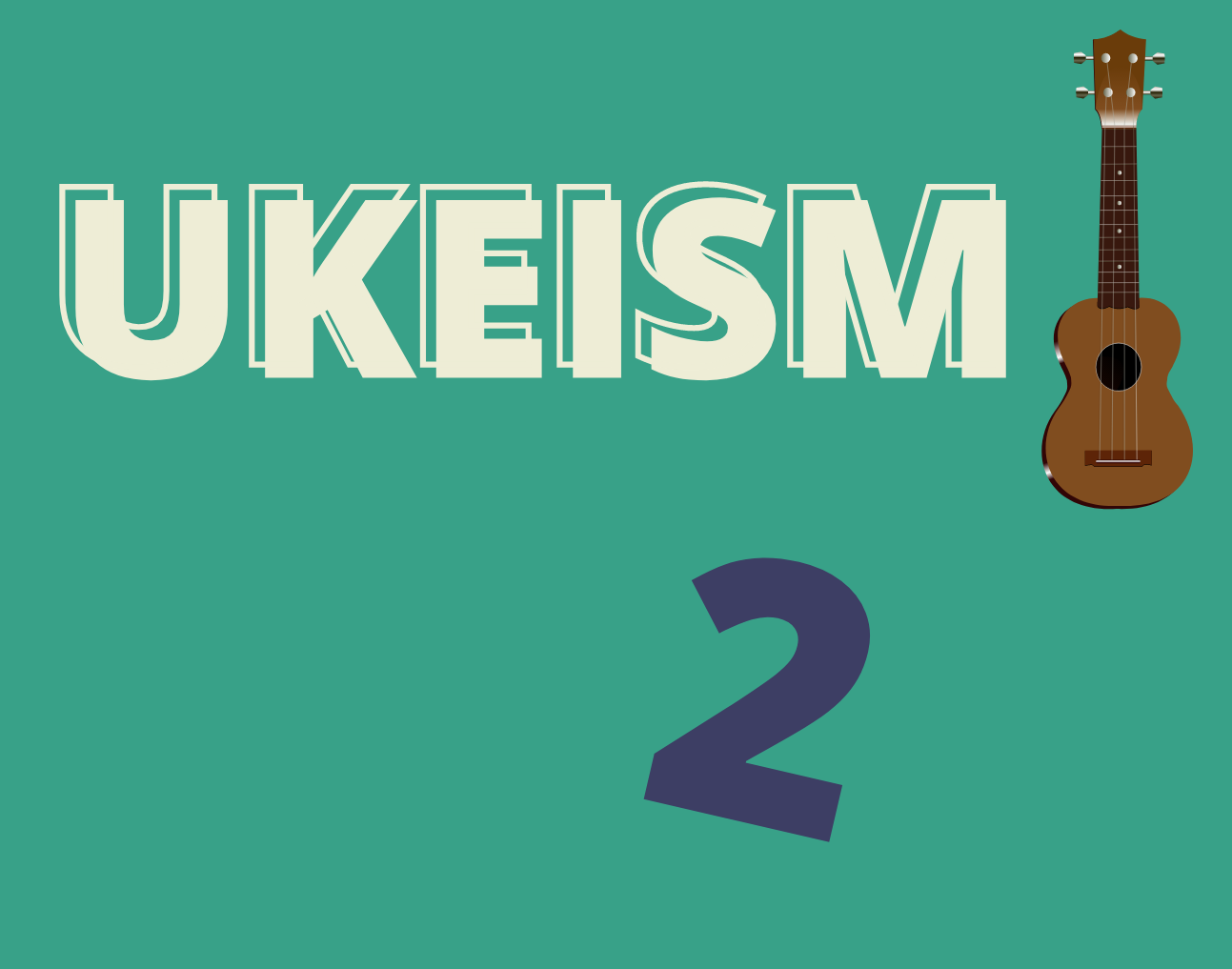 Course: Ukeism 2!
Day and Time: Fridays 4:00-4:45pm, beginning May 6th
Length: 4 weeks with opportunity to re-enroll
Cost: $15/class or a per-class drop-in rate of $20/class
Who: Students continuing the Ukeism! program. If you have not enrolled in this class before, sign up on the Ukeism! page or email programs@bellingham-music.com
We are so glad you enjoyed your first month of beginning ukulele though Ukeism! Continuing the course, Dallas Geil will be maintaining the same positive, fun atmosphere while teaching even more concepts about ukulele playing. You will still need your instrument and tuner, but also considering bringing your materials from the first month of class. We hope you enjoyed your month off and had lots of fun practicing your new skills, see you in class on Friday May 6th!
Changes to payment model:
Instead of paying in full before the class begins, we will collect your credit card information to keep on file for re-enrollment in future classes or lessons. Your card will NOT be charged when you submit this form. You will be invoiced each month you are actively enrolled at Bellingham Music.
Questions?
programs@bellingham-music.com
---
Hear Our Teachers: What Does Teaching Music Mean to You?
---