Course: Word Percussion (Beginner Friendly)
Day and Time: Saturdays 10-11am, next session starts August 6th, drop-in anytime
Length: Ongoing, start at the beginning of any month
Cost: $15/class when registered (billed monthly) or $20/class as a drop-in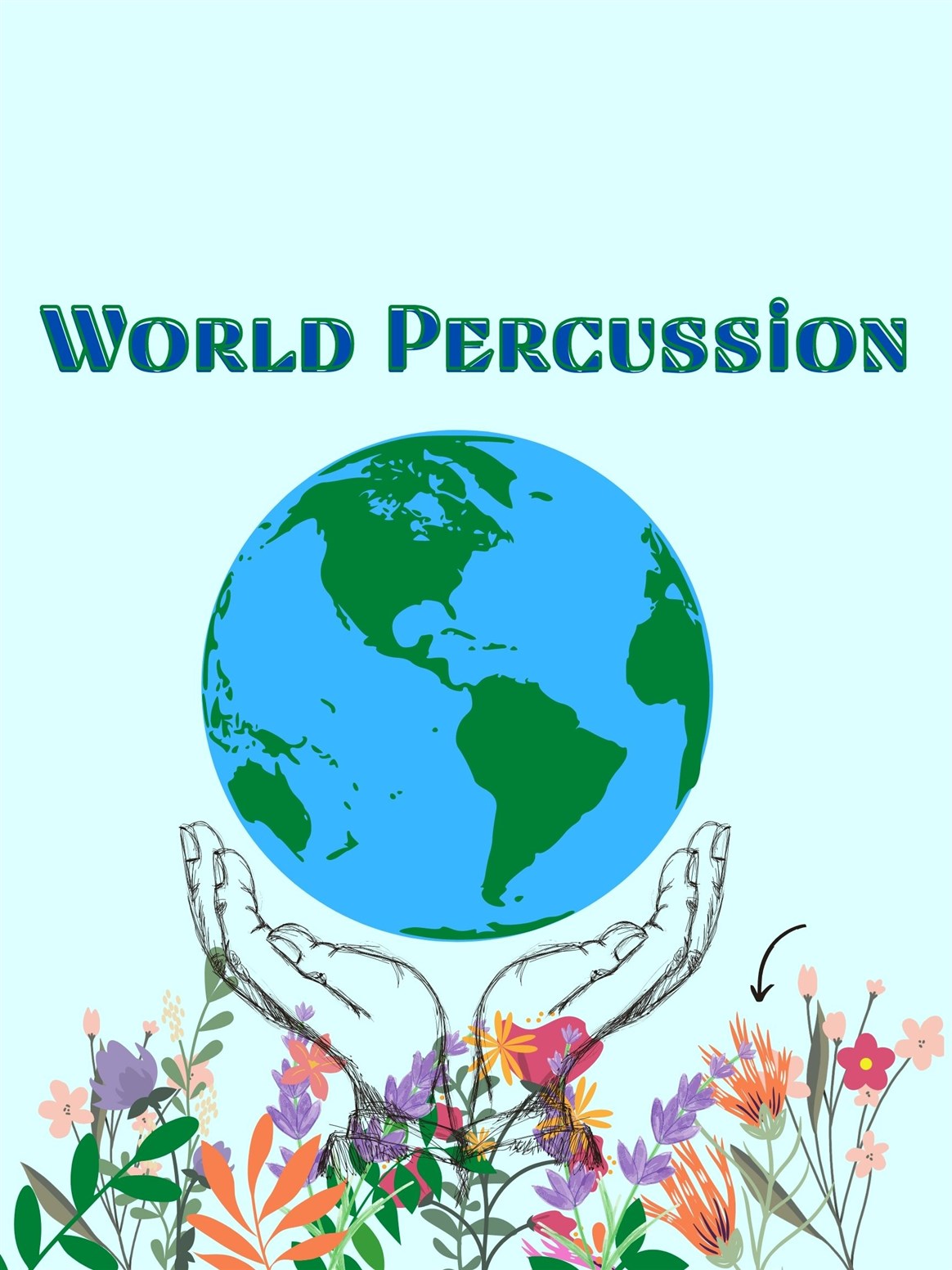 Saturday morning is the perfect time to sit down, grab a djembe, and learn drumming techniques and applications in a community-driven environment. Jon Woods, our newest team member here at Bellingham Music made his first project starting up this beginning drumming class with YOU, the enthusiastic community of Bellingham in mind. Pulling from established World Percussion coursework, Jon will provide and fun and musically-enriching class which is sure to be the highlight of your weekend.
Who is this class designed for?
Anyone and everyone! Beginners of all ages will find this class welcoming. If you are an intermediate music student who wants to learn a new instrument or music styles, this class is also perfect for you. All ages are welcome, however we would suggest your kiddo be over the age of 10 to ensure the best possible experience. This is also a wonderful opportunity to take a class as a family!
What will we learn in this class?
Students will learn basic hand drumming and percussion techniques, as well as information about the drumming music from West Africa, Latin America, and the Caribbean.
What do I need to bring for the first day of class?
You are only required to bring yourself and a positive attitude! However, if you have your own drum you are welcome to bring it along. Other learning tools that may be useful to you style of learning are a notebook and pencil to take notes or a device to make a sound recording!
Who is my teacher?
Jonathan is a graduate student at Western Washington University. After receiving his Bachelor of Music degree from the University of Montana in 2019, he continues his studies at Western to sharpen his musical skills and become a certified music educator. Jonathan has studied percussion since beginning band in 6th grade and has experience playing orchestral percussion as well as drumset in jazz, rock, and pop groups and musical theater productions. He has also had the chance to study West African drumming, Balinese gamelan, and steelband music from Trinidad and Tobago. In addition to school ensembles, Jonathan has performed with the Missoula Symphony Orchestra, the Butte Symphony, and the Missoula Children's Theater. Jonathan loves teaching percussion and drum set, as well as music theory. Outside of music, Jonathan enjoys playing video games, watching the Mariners and Seahawks, and spending time with his wife, Cori and their corgi, Niya.
Billing
We will collect credit card information when you submit this form, but you will not be charged right away. You will be invoiced each month you are actively enrolled in lessons or classes at Bellingham Music.